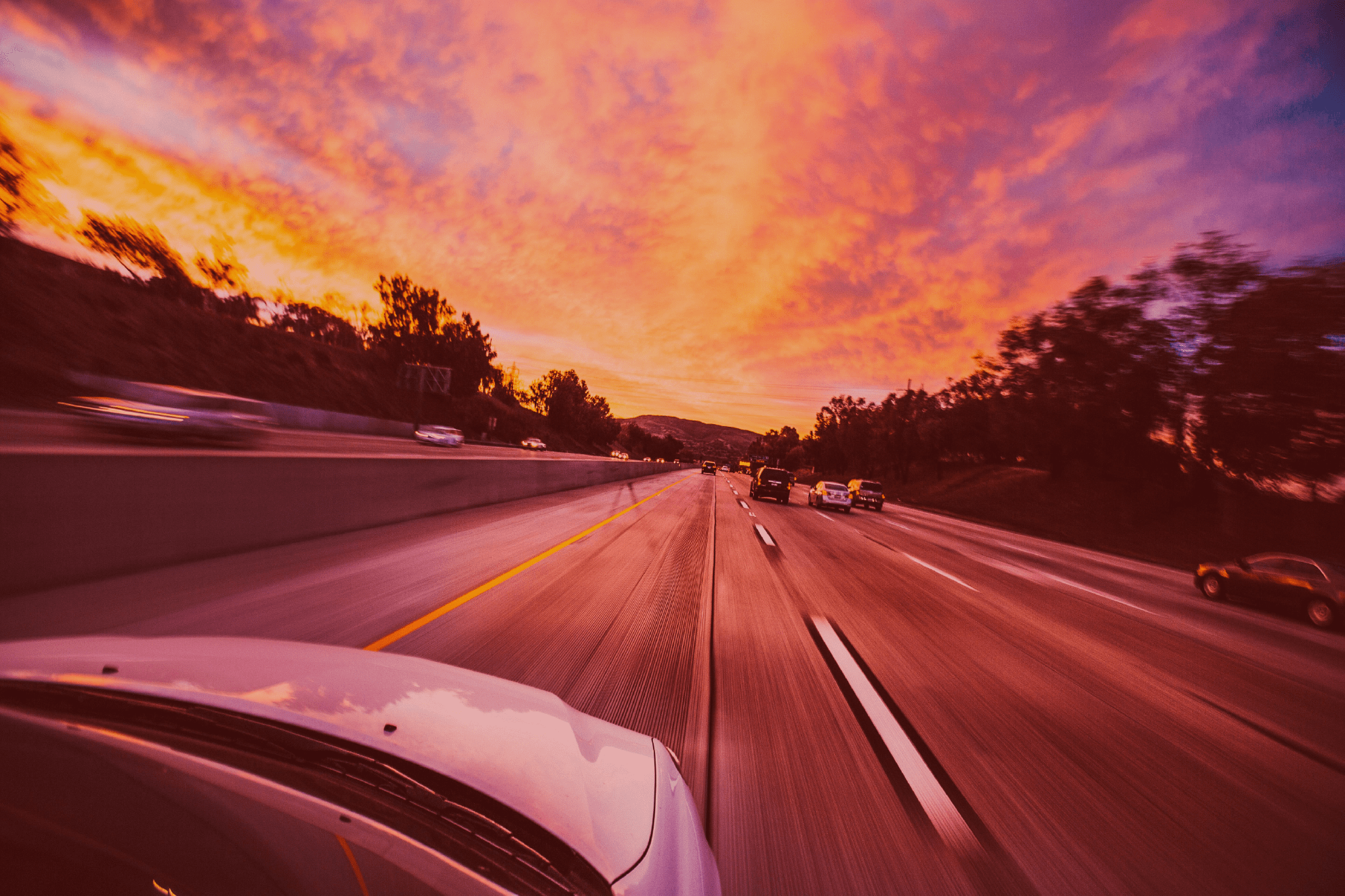 The Horizon 2020 project
5G-DRIVE: 5G HarmoniseD Research and TrIals for serVice Evolution between EU and China
(2018-2021) will trial and validate the interoperability between EU & China 5G networks operating at 3.5 GHz bands for enhanced Mobile Broadband (eMBB) and 3.5 & 5.9 GHz bands for V2X scenarios.
The project's activities are structured around three main pillars:
Several project activities, including the definition and implementation of trials will be done in parallel with a Chinese twinning project.
5G-DRIVE will have an impact on the validation of standards and trigger the roll-out of real 5G networks and innovative V2X solutions that will help drive new business opportunities, new jobs and business models.
Led by EURESCOM (Germany), 5G-DRIVE involves 17 European partners from 11 countries, including industry, mobile operators, a car manufacturer, SMEs, research institutes, academia and consulting partners.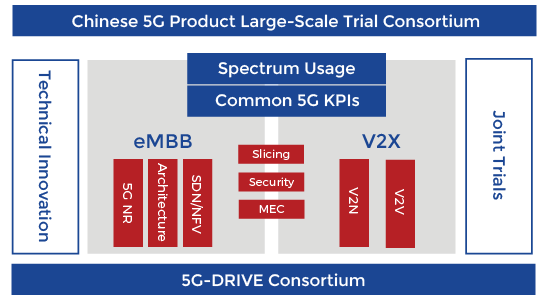 Concept
The global deployment and market adoption of 5G in one of the industry's main priorities, but a global technology consensus and spectrum harmonisation still remains a key issue before 5G standardisation is finally approved. International collaboration and alignment among key regions are essential to facilitate this process, with Europe and China being two of the main regions in this regard.
The European Commission (EC) has taken the first step to boost 5G global cooperation with many countries and regions, including through jointly funded projects, global 5G events and other initiatives. The EC and China have agreed to fund joint projects on 5G trials to address two of the most promising 5G deployment scenarios, namely enhanced Mobile Broadband (eMBB) and Vehicle-to-Everything (V2X) communications. 5G-DRIVE, in collaboration with its Chinese twinning counterpart , has the ambition to fulfil this goal.
5G-DRIVE will bridge current 5G developments in Europe and China through joint trials and research activities to facilitate technology convergence, spectrum harmonisation and business innovation before the large-scale commercial deployment of 5G networks occurs. 5G-DRIVE will develop key 5G technologies and pre-commercial testbeds for eMBB and V2X services in collaboration with the Chinese twinning project. Trials for testing and validating key 5G functionalities, services and network planning will be carried out in Europe and China.
Objectives
5G-DRIVE's objectives are structured into three main areas: technical, regulatory and business objectives:
Build pre-commercial end-to-end testbeds in two cities with sufficient coverage to perform extensive eMBB and Internet of Vehicles (IoV) trials. Joint test specifications will be defined through the collaborative agreement with the Chinese project.
Develop and trial key 5G technologies and services, including (but not limited to) massive multi-input multi-output (MIMO) at 3.5GHz, end-to-end network slicing, mobile edge computing (MEC) for low latency services and V2X, software-defined networking (SDN) for transport and core network, and network and terminal security.
Develop and trial cross-domain network slicing techniques across two regions for new services.
Demonstrate IoV services using Vehicle-to-Network (V2N) and Vehicle-to-Vehicle (V2V) communications operating at 3.5GHz and 5.9GHz, respectively.
Analyse potential system interoperability issues identified during the trials in both regions and to provide joint reports, white papers, and recommendations to address them accordingly.
Submit joint contributions to 3GPP and other 5G standardisation bodies regarding the key 5G technologies developed and evaluated in the project.
Evaluate spectrum usage at 3.5GHz for indoor and outdoor environments in selected trial sites and to provide joint evaluation reports and recommendations on 5G key spectrum bands in Europe and China.
Investigate regulatory issues regarding the deployment of V2X technologies, i.e. coexistence in the 5.9GHz band, and to provide joint reports.
Investigate and promote 5G business potential through joint development of 5G use cases and applications.
Strengthen industrial 5G cooperation between the EU and China.
Promote early 5G market adoption through joint demonstrations in large showcasing events.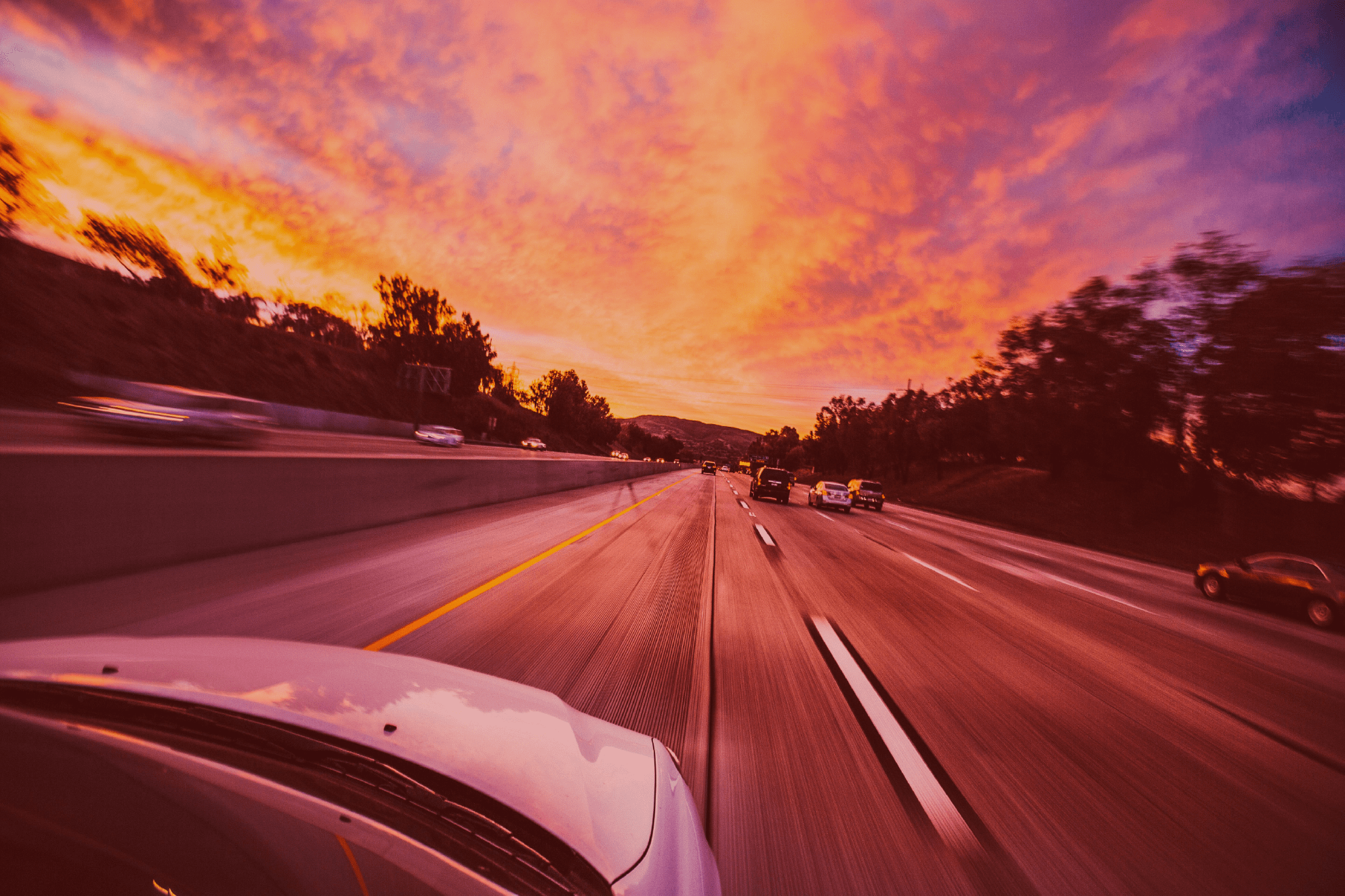 Work Plan
Work Package 1: Project management
Leader: EURESCOM (Germany)
WP1 deals with project management and technical coordination. As it is important to maintain regular interactions with the Chinese twinning project, WP1 also provides coordination between 5G-DRIVE and the Chinese project.
Work Package 2: Scenarios, use cases, architecture for trials
Leader: OTE (Greece)
WP2 will define the scenarios, use cases and reference architecture for research and trials in the project. It will collaborate with the Chinese project to define common use cases, architecture and KPIs for the join trials.
Work Package 3: eMBB development and trials
Leader: UoS (United Kingdom)
WP3 will focus on eMBB and the development of key technologies, setting up of trials, experiments, evaluations and reporting.
Work Package 4: V2X development and trials
Leader: Dynniq (Finland)
WP4 will focus on V2X and the development of key technologies, setting up of trials, experiments, evaluations and reporting.
Work Package 5: 5G technologies and service innovation
Leader: Orange (France)
WP5 will focus on the key topics that are relevant to the project's trials and provide technical support to WP3 and WP4. It will also address important security issues and data protection problems in 5G networks.
Work Package 6: Impact creation
Leader: Martel (Switzerland)
WP6 focuses on the creation of global impact through dissemination, exploitation and standardization activities. It also focuses on building a 5G community across the two regions and the organization of events.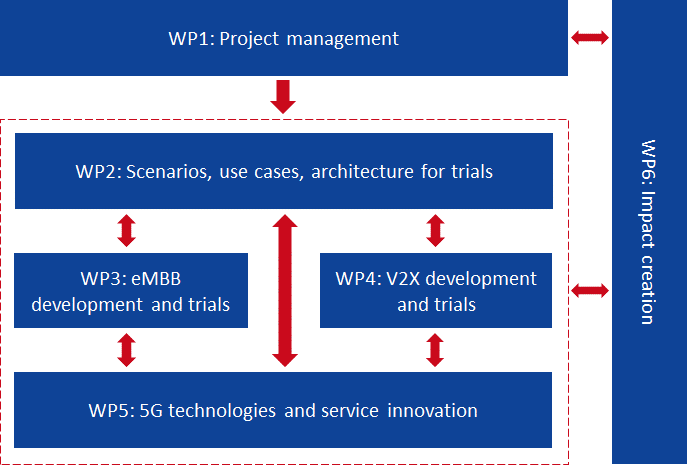 Project Name: 5G HarmoniseD Research and TrIals for serVice Evolution between EU and China
Project Acronym: 5G-DRIVE
Grant Agreement Number: 814956
Funding: European Union's Horizon 2020 Research and Innovation programme
Topic: ICT-22-2018 – EU-China 5G Collaboration
Type of Action: Research and Innovation Action (RIA)
Total Budget: €5,999,130 €
EU Project Officer: Mario Scillia
Start Date: 1 September 2018
Duration: 34 Months
Coordination: EURESCOM (Heidelberg, Germany)