The lovely town of Guildford will be the location of the second 5G-DRIVE consortium meeting, which will take place between January 15-17, 2019.
The partners will be meeting up at the University of Surrey and, over the course of 2.5 days, will discuss progress made in the project, particularly since the meeting in China back in November 2018.
Key aspects of the meeting will focus on discussing the trial activities related to eMBB (WP3) and V2X (WP4). The partners will also have the opportunity to visit key infrastructure of the University of Surrey, the hosting partner.
Don't forget to follow the 5G-DRIVE Twitter account for up-to-date information of our meeting.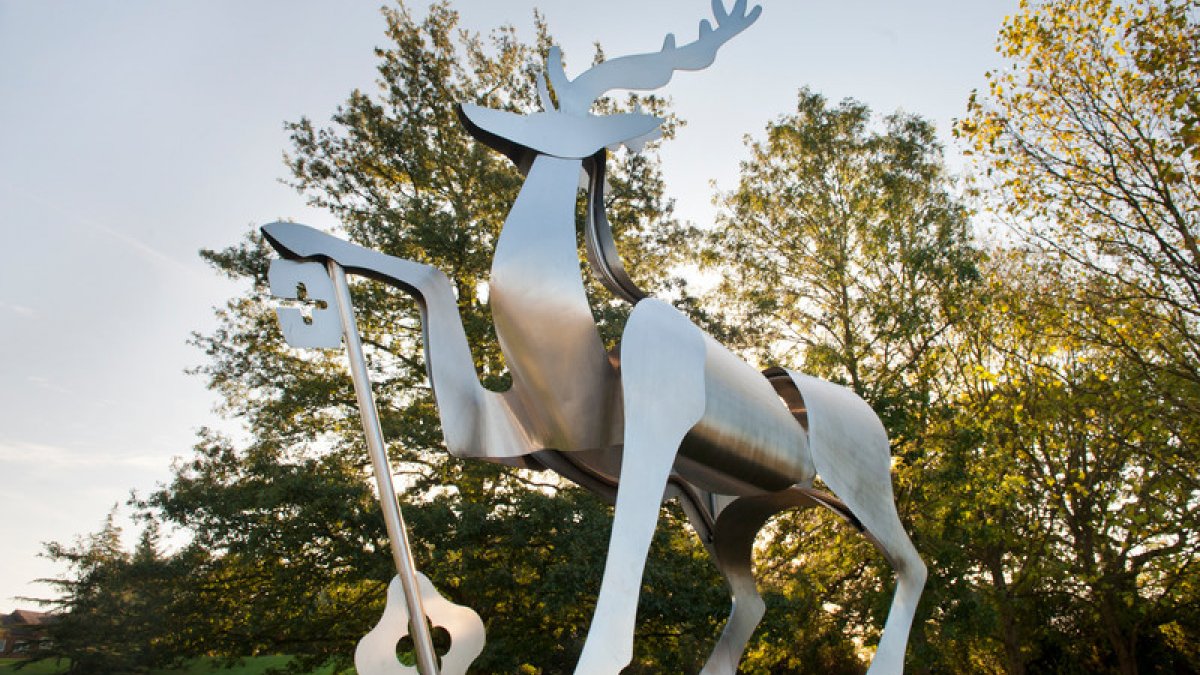 University of Surrey [courtesy of https://www.surrey.ac.uk/visit-university/our-campus]